Volunteer
Supervisory Committee Member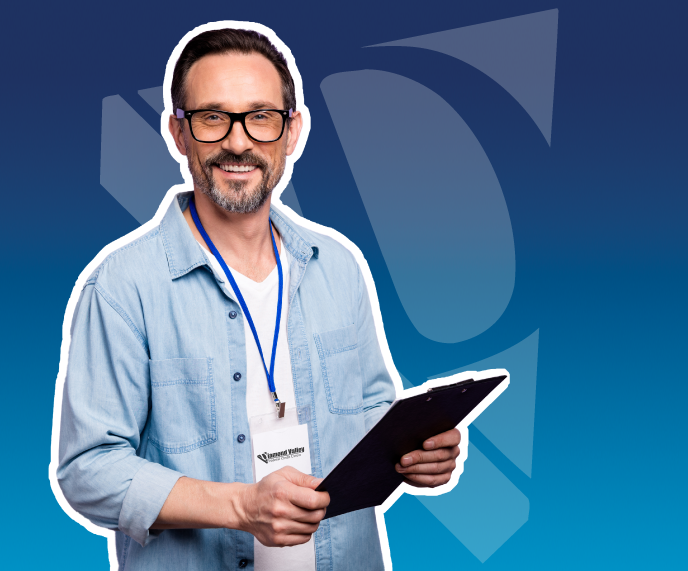 The Credit Union is soliciting applications for a Supervisory Committee Member.
Applicants must:
Be age 18 or older.
Have been a member of the Credit Union for at least one year.
Have accounts at the Credit Union that are in good standing.
Be bondable.
May not have an immediate family member who is a paid employee of the Credit Union.
The Supervisory Committee is responsible for ensuring that the Board of Directors and Management of the Credit Union meet required financial reporting objectives and follow established practices and procedures to sufficiently safeguard members' assets. Each member of the Supervisory Committee serves in a voluntary capacity.
If you are interested in applying for this position, please contact the Credit Union at 812-425-5152. All interested candidates will be required to complete an application that may include a personal interview. View a printable Supervisory Committee Member Application
Download the Application